OVERCOME EMOTIONAL EATING 
and
FIND FREEDOM WITH FOOD
7 Weekly Lessons
(plus bonus content)
Join The Waitlist
You

 

can change 

your 

eating

 

habits!
Emotional eating, binge eating, and mindless eating can all hinder your ability to achieve a healthy lifestyle.
However, by recognizing your challenges and implementing effective strategies—such as structured meals, mindful eating, self-care, and emotional intelligence—you can break free from negative patterns.
Stop letting fears about food and emotions control you. 
Start transforming your relationship with food!
Hello! I'm
Dr. Gia Marson
I'm a psychologist, author, consultant, integrative medicine health coach, lecturer, and longtime meditation practitioner.
I've devoted two decades to the psychology of eating. And I've helped thousands of people find freedom with food.
Let's work together to make eating natural and free again for you!
Join My Course
What you'll learn in this course
If you are caught up in a cycle of emotional eating, compulsive eating, mindless eating, or binge eating—or struggle to accept your body just as it is—this course is for you.
You will learn how to recover from harmful habits and simplify your life—you'll discover how to eat with ease.
But changing your relationship to food is not just about what you eat. 
That's why in this course, unlike in many other courses that promise long-term transformation, we target mind, body, and spirit to help you heal from adverse eating practices. Our mission is to work toward whole-body well-being.
In this self-paced course, you'll get tailored support, science-backed tools, proven strategies, inspiring quotes, empowering meditations, and videos from a range of experts. 
How to Overcome Emotional Eating and Find Freedom with Food in 7 Weeks will help you to:
Separate your eating from your emotions

Tune in to hunger and fullness cues

Experience ease when you are eating at social gatherings 

Practice mindfulness, so you can pay attention to what you are doing, when you are doing it

Strengthen your mind-body connection

Apply habit-formation skills that work

Create new neural pathways that support healthy eating
Practice self-compassion

Cultivate greater awareness of your bodily sensations

Manage negative and critical thoughts

Hold space for yourself
Breathe a sigh of relief because you don't have to figure this out alone
---
Diets don't work, and here's why
Your natural appetite is deeply, intrinsically embedded in you as a mechanism for ensuring your survival. When you restrict food due to a diet, your body insists on taking in more later on or slowing your metabolism to require less food to sustain itself.
It's that simple.
That's why this course is not a diet.
In fact, diets fail more than 95 percent of the time, and they often lead to a weight higher than what you started at. Even diets that purport to be healthy—such as intermittent fasting or the keto diet—deprive you of certain foods or delay regular mealtimes.
Studies tell us that food restrictions can lead to emotional eating, ruminating about food, obsessive eating, mindless eating, and binge eating. 
Are you worn out from trying a diet, getting some success, then slipping back?
The truth is, you are not failing. Diets are failing you because they ignore human biology.
This course guides you through a sustainable process of changes that work. To reach your personal eating goals, you will find out how to let go of the diet mindset, listen to the messages your body is sending, leverage your brain's ability to lay down new neural pathways, and tap into the wisdom of your spirit. 
You can learn how to exert positive control as you make your eating natural again. 
Free up your mental energy.
Get into a forward-facing, solutions-oriented mindset.
Once you do, you can make progress.
You can learn to eat with intention and end the pattern of losing control with food.
You can make eating intuitive again.
SEND ME THE COURSE INFO
Ready to change your life?
Here's the course outline: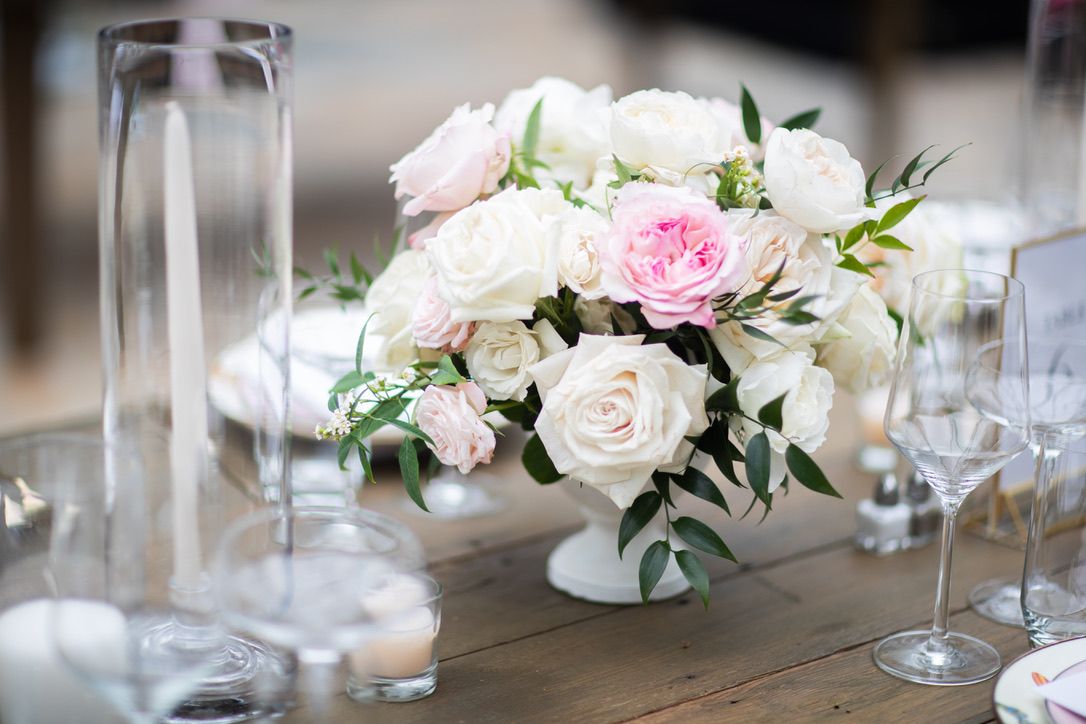 Week 1
Prepare for Change:
Set intentions, take advantage of human motivators, and jump right into change with 10 tips to transform your eating.
Week 2
Ditch Diet Culture:
Embrace the humanness of your appetite. Learn to listen to your body differently. Hack your habits with new skills. 
Week 3
Take Back Control:
Observe, plan, and say no. Make your story a success story.
Week 4
Practice Making Eating Natural Again:
Reclaim your power by aligning with biology and your values.
Week 5
Let Go of Sabotaging Thoughts:
Leverage helpful thinking for a healthier relationship to food. You don't have to change every negative thought that can sabotage you.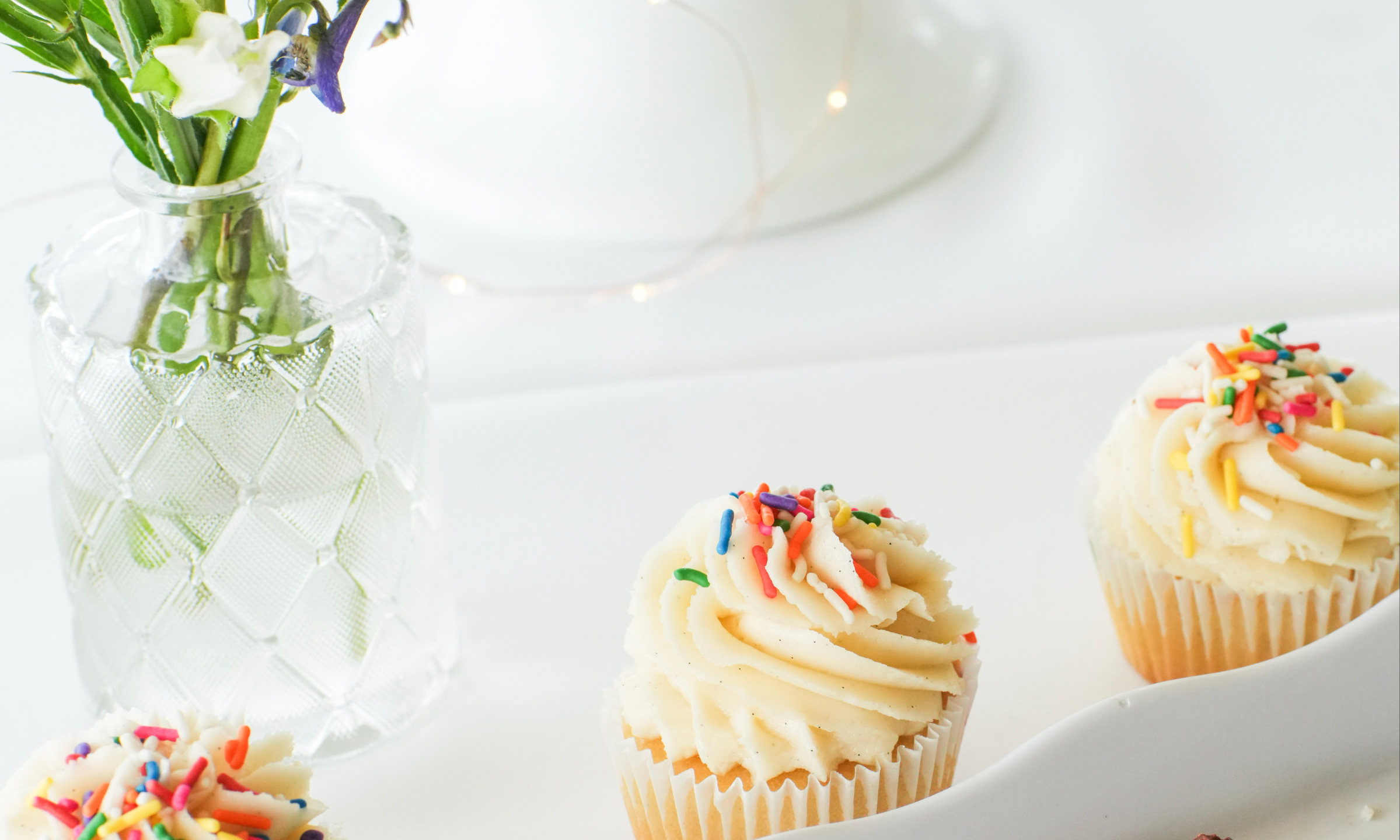 Week 6
Radically, Unapologetically Accept the Emotions That Lift You Up or Let You Down:
The human experience is an emotional one, so being yourself is the only way.
Week 7
Experience Food Freedom That Lasts:
Hold space for yourself to make your habits sustainable. Reduce stress and trauma disruptions to your mind-body connection. Tap into Compassion, Care, and Connection.
Bonus Lesson
Your Mind Is More Powerful Than You Imagine:
Learn the science behind wishing on a star as a basis for holding onto your dream and finding freedom with food.
Here's what you're committing to: 
Accepting that change requires action (and dreaming)
Setting aside sufficient, uninterrupted time once a week to complete each lesson (roughly one hour)
Intentionally creating new neural pathways by repeating the habits you want to sustain
Holding onto your dream of overcoming out-of-control eating
Practicing daily your personal intentions and the tiny steps you set for yourself (5 to 15 minutes)
Watching inspiring, informative, engaging videos
Writing in the course's online journal to reinforce the process and content of what you're learning
Participating in the meditations (by actively listening)
Creating a natural relationship with food that fits your own lifestyle
Treating yourself with more kindness 
The Relationship Between  Emotional Eating and Trauma
The final lesson is devoted to a topic that is relevant to many people who eat mindlessly, emotionally, or impulsively: the relationship between eating and trauma.
Knowing how your nervous system responds can improve your eating. 
I'll share insights into how a trance-like state, hyperarousal, and hypoarousal may disrupt your ability to make eating choices intentionally and interfere in your digestion too.
If you lose control with food, you may be in survival mode—fight, flight, or freeze. 
Until your body is regulated, grounded, and feeling safe, it is nearly impossible to make decisions based in wisdom, values, and intentionality. 
You'll have an opportunity to learn and practice strategies that can help you re-regulate your body, so you eat in a state of calm. 
Join The Waitlist
Bonus Content:
The Science Behind Wishing Upon a Star  
After completing the 7 lessons, you'll have access to bonus content that includes a video from Harvard professor Dr. Ellen Langer, who explains mind-body unity and just how powerful your mind can be. 
That's why the intentions you set, the sprinkles of nudges you put in your environment, and repeating inspiring affirmations can bring you closer to a free, natural relationship with food!
Request Information
Your health is important to you.
Eating shouldn't be such a struggle.
You deserve better.
This course empowers you to apply effective strategies that work, along with your own wiring and experiences, to find lasting freedom with food.
SEND ME THE COURSE INFO
 Are you nervous about trying something new? 
It's common to have some trepidation about making steps toward change.
Maybe you're afraid of feeling too hungry or too full during this course. Maybe you're worried that focusing on your eating will only make it worse. Perhaps you have higher priorities, or you'd rather just avoid the problem altogether.
But, if not now, when?
Life can be hard enough without something as natural as eating getting in your way.
Isn't it time to prioritize your own well-being? 
Your appetite is wired on purpose. Hunger and fullness cues aren't supposed to be scary.
By approaching your problem intentionally rather than avoiding it, you can use your attention to heal. Then, you can look forward to shared meals.
After all, many happy memories are made around the table.
You found this course for a reason. So let's get started!
Request Course Information
FREQUENTLY ASKED QUESTIONS
What if I have to take a break from the course to deal with something or to travel?
What if I run out of time to complete a lesson?
What if I don't have the full payment but I want to start today?
What makes this course different from what I have already tried?
The book that inspired my course
I cowrote a best-selling book on preventing binge eating. Like my course, our workbook is full of strategies proven to work.
Here's what colleagues, clients, and readers from all over the world have to say about The Binge Eating Prevention Workbook:
Join The Waitlist
5.0 out of 5 stars
"Better than therapy. I cannot give enough praise for this book. The authors gently guide you through your recovery journey while presenting compelling scientific studies in a persuasive non-boring way. Highly recommend it."
..........

Cheryl, from Singapore
about The Binge Eating Prevention Workbook
5.0 out of 5 stars
"Finally a program that works! My eyes have been opened to how to truly move towards a change in my relationship with food and more importantly with myself. The information and tools are gentle and encouraging, and the exercises are spot on and targeted."
..........

A.M., from USA
about The Binge Eating Prevention Workbook
"An outstanding resource and valuable contribution to our field. It is exceptionally well researched, and the material is presented in a clear and relatable manner...."
—Hope W. Levin, MD, Director of Psychiatry, UCLA Counseling and Psychological Services
about The Binge Eating Prevention Workbook
"A non-diet approach [for] how to change all-or-nothing and obsessive thinking; and use visualization, mindfulness... to fight back against binge eating."
—Wendy Sterling, MS, RD, CSSD, CEDS-S, Eating Disorder and Sports Dietitian, coauthor of Raising Body-Positive Teens, No Weigh!, and How to Nourish Your Child Through an Eating Disorder
 about The Binge Eating Prevention Workbook
5.0 out of 5 stars
"Several self-directed, failed attempts at changing my eating habits over too many months left me still not feeling like a well person. It wasn't until a friend connected me to the Binge Eating Prevention Workbook that both mental & physical health are now starting to become a reality for me."
..........

Marie, from USA
about The Binge Eating Prevention Workbook
"...A way of understanding binge eating disorder that removes the stigma and shame. [There are] expert interviews and tips for making gradual change."
—Heather Russo, LMFT, CEDS-S, Certified Supervisor for the International Association of Eating Disorder Professionals
about The Binge Eating Prevention Workbook
Get started today
You don't have to do this alone.
Every day, I help busy people who want to overcome their struggles with food.
Turn your focus toward being happy and healthy.
Let's make your eating natural again!
REQUEST INFORMATION
"As owner of a residential treatment center working with teenagers, this workbook will certainly be an indispensable resource for our therapists, clients, and families."
—Jeremy Manné, Founder of Pacific Teen Treatment, Malibu, CA
about The Binge Eating Prevention Workbook
"Finally! A practical, clear, step-by-step guide to help reduce binge eating. I am so thrilled to be able to recommend this beautifully written and inspiring workbook to my patients and anyone struggling with compulsive stress eating."
..........

Leslie Kaplan, MD, Adolescent and Young Adult Physician, Certified Eating Disorder Specialist
Change your relationship to food for the better
Decades of working with people just like you, struggling with unhelpful eating habits, have culminated in this special online course, which you can complete at your own pace and on any device. You can be on your way to a healthier life!
Join the Waitlist
We'll let you know as soon as registration is open for this course.
We won't send spam. Unsubscribe at any time.